Bursa Uludağ University -Coordinator (Türkiye)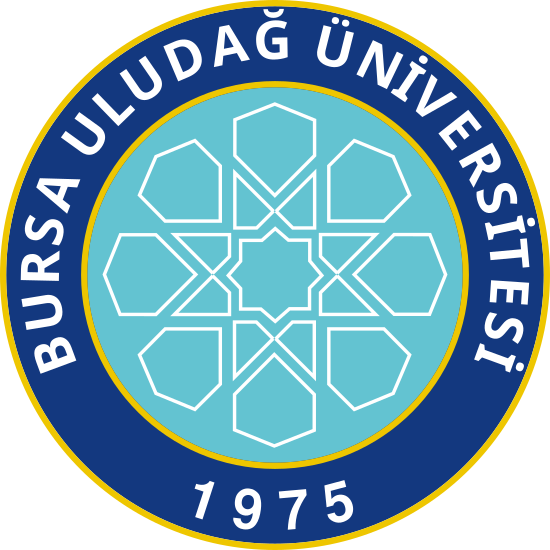 Bursa Uludag University, which was established in 1975 under the name of Bursa University and took its current name in 2018, has been successfully continuing its educational services ever since. Uludağ University continues its educational services with 15 faculties, 14 of which are active, 2 colleges, 1 of which is active, 15 vocational schools, 1 conservatory, 4 institutes, 20 application and research centers and 5 departments affiliated to the rectorate. Apart from these departments, Faculty of Dentistry and Gemlik Necati Kurtuluş Maritime School were established by law, but they are not currently in service. The Rectorate, Institutes and all faculties except and Faculty of Theology are 20 km from the city center. It is located in the central campus with an area of 14 million m2. Uludağ University is one of the founding members of the CERN RD51 cooperation and the only representative of Turkey in this cooperation, with the 1500-year-old Iznik Basilica excavation, which is among the most important archaeological discoveries of 2015,the only "Good Medicine Practices and Simulation Center (USİM) among state universities'', with a small number of Embryo Production Center in Turkey, the only animal hospital in Turkey within the veterinary faculty, and a wide application area of 2250 decares that can be used for research purposes next to the Faculty of Agriculture. It deserved to be a Candidate Research University in 2017 with the publication of the Journal of Theology in English and the University- Industry Collaboration between the researchers in the engineering faculty and the Bursa industry, one of the locomotives of the Turkish industry.
Gazi University (Türkiye)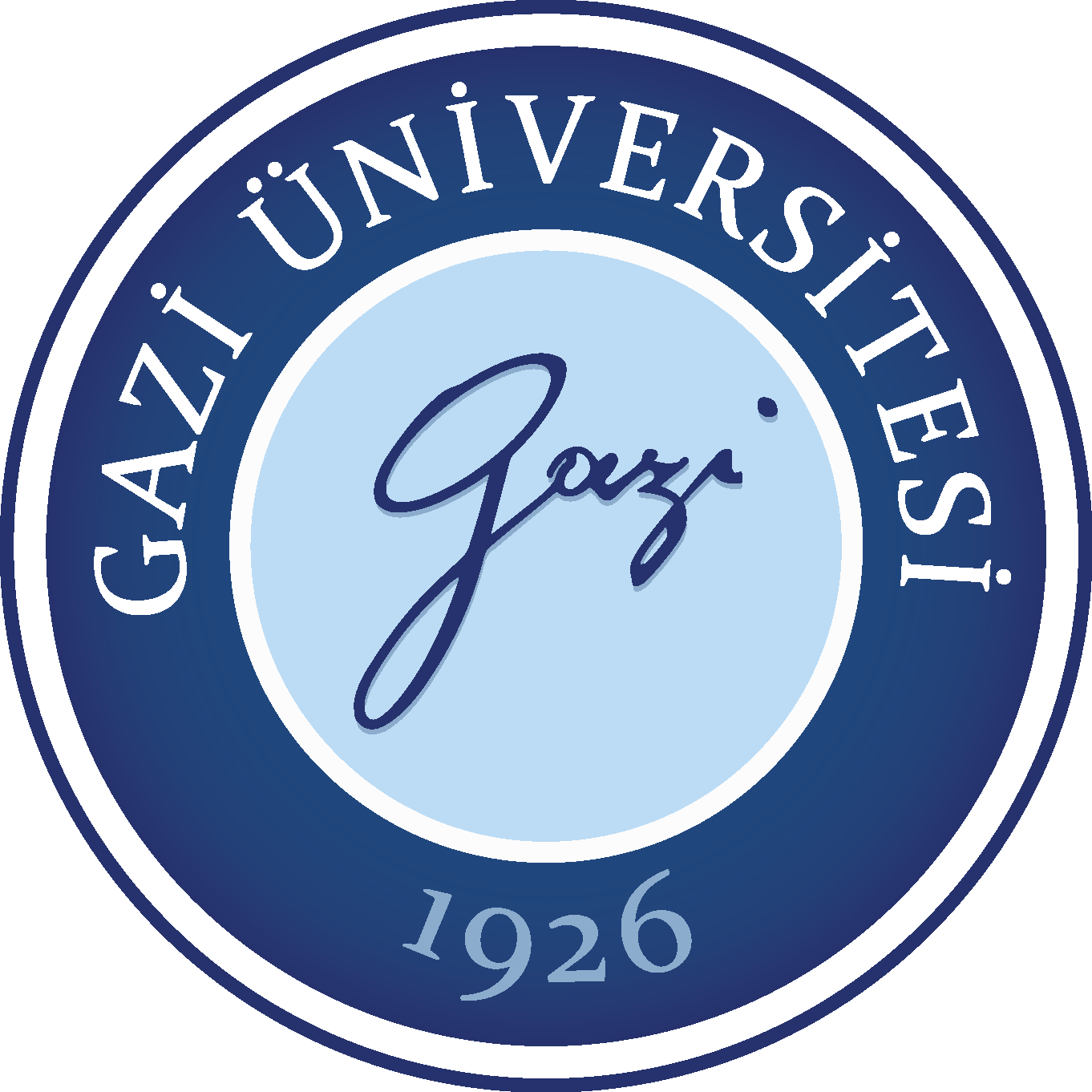 Gazi University is one of the few universities whose history dates back to 1920s. Today, Gazi University carries out its educational and research activities with its 20 faculties, 3 colleges, 6 Vocational High Schools, 1 Turkish Music Conservatory, 55 research centers and 7 institutes and it still claims it is a higher education institution which is worthy to Atatürk.
Gazi University gives education in a wide range of fields such as Education, Medicine, Dentistry, Pharmacy, Health Sciences, Science, Engineering, Architecture, Technology, Economics and Administrative Sciences, Communication, Literature, Law, Fine Arts, Art and Design, Tourism, Sports Sciences, Banking and Insurance. Gazi University, which provides education for 79 thousand 434 students from all over the country, is the university that accepts most of the students from abroad with 2 thousand 54 foreign students from Turkic Republics, Caucasus, Europe, Middle East, Africa, America and Far East countries. There are 26 thousand 567 students attending the graduate and doctorate programs of Gazi University. The university is an international higher education institution that meets the needs of its teaching staff and meets the needs of teaching staff of other universities.
University of Bucharest (Romania)

The University of Bucharest is a leading academic centre and a significant point of reference in society, and it adheres to the principles of academic integrity and critical thinking. The University is one the leading higher education institutions in Romania and South-East Europe by actively contributing through research and teaching to the development and use of knowledge. The University's main objective is to offer high-quality academic programmes and research facilities, and becoming a forefront of research and teaching. During its 150 years of existence, it has achieved a steadfast national and international prestige. The University of Bucharest offers several study programmes, on all levels and means of university education: there are 93 bachelor programmes, 208 master programmes and 21 doctoral programmes. All of these are accredited or authorised. The University of Bucharest also holds the TIFFIN EMBA master programme.
University of Maribor (Slovenia)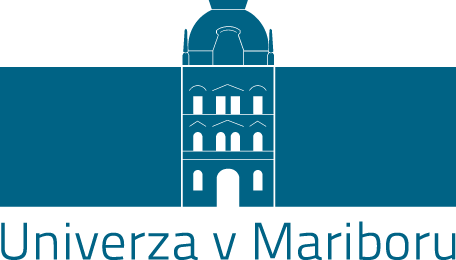 The University of Maribor (UM) is the second largest and the second oldest university in Slovenia, where approximately 15,000 students study at 17 different faculties. International Center for Ecoremediations (ERM Center) is a research center at the University of Maribor located at the Faculty of Arts. As an applicative research center and project office, ERM Center deals with sustainable regional development, natural resources management, circular economy, pollution and degradation prevention, climate change mitigation and adaptation, environmental education and green job creation. The main aim of the ERM Center is the implementation of sustainable practices to increase environmental and social responsibility. In doing so, the ERM Center successfully collaborates with businesses, municipalities, development agencies, educational institutions and other partners on national, European and intercontinental level. Members of ERM Center were awarded with national prizes for social responsibility, best research and science communication and are also members of expert groups at the ministry for agriculture and ministry for education.
Osmangazi Provincial Directorate of National Education (Türkiye)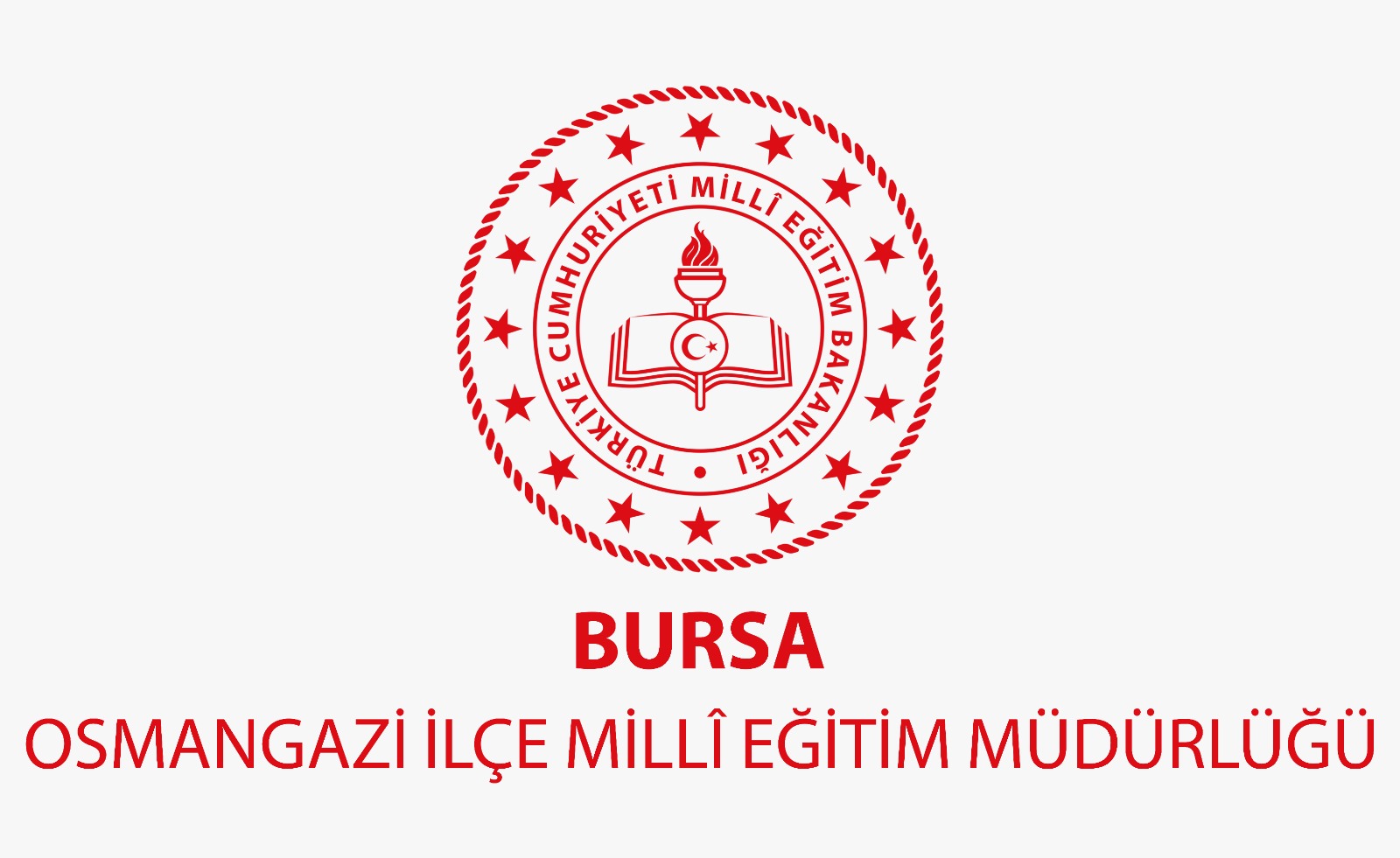 Osmangazi District of National Education Directorate(OMEM) is a public body under the Ministry of National Education. Our Directorate established on 15.08.1988 is the official education authority responsible for the monitoring, evaluation and development of all official and private education institutions in Osmangazi, which is the largest city with a population of 850.000 in the center of Bursa. There are 257 official and 186 private education institutions within the scope of our directorate. Depending on the duties and responsibilities under the Ministry of National Education Directorate, we have 8 departmental manager and one District Director of National Education in fields of education and training. Our directorate has been carrying out its activities in such areas; strategy development, human resources and management, guidance and supervision, primary,secondary and high school and vocational education, media and cooperation, measurement and evaluation, examination services and lifelong learning for adults. Thus Osmangazi Mem is always involving Projects and cooperating to disseminate and making sustainable of all educational results. OMEM has a Memorandum of understanding(MoU) with Uludag University to incorporate pre-service teacher professional trainings.Also It is an umbrella public institution to create environments where preservice teachers can perform their internship mobility. This MoU allows us to maximize the impact and cooperate in master's degree programs.
Industry Association of Navarra (Spain)
Ain is a private non-profit organization and a technology and innovation centre located in Navarre, Spain. AIN is also the training centre of reference, where professionals from organizations, companies and VET students and teachers are trained. The training department is focused on developing innovative training and educational programs to improve the competitiveness of the companies by adapting its professional profiles and upskill workers and students, specially in the acquisition of digital and technical competences to adapt their profile to work with the new technologies. Integral training programs in all professional and personal levels are developed at functional scopes and different areas focused on personal development and coaching and training courses in technical and technological competences and transversal and soft skills. Our main objectives are: to carry out research and development projects; Assessment in technical and training issues; Improving of competitiveness and company management; People training and development.